Results
I work with you on a personal level to determine the best solutions for your unique needs, then leverage my seasoned expertise to achieve the best possible results. Good results occur when we have clear and open communication about your financial position. If you have questions about anything that could affect this, let me know.  Tax season does not end on April 15; it is a year-round project.
Relationships
Strong relationships are built on trust and mutual respect.  I will look out for your best interests; I will not judge you, regardless of your situation. However, I might make suggestions about financial management that might make both of our jobs easier.  Have a savings or retirement goal? Let's talk about how you can meet it.
Relief
Rest assured that when a need arises, I am ready and capable to handle everything for you so you can focus on what matters most to you. Many people find tax preparation and finances to be drudgery. This is how I know I'm in the right job; I truly enjoy preparing tax returns and working with my clients to achieve the best possible outcomes.  Leave the drudgery to me, and go do something you enjoy.
---
Linda Dodson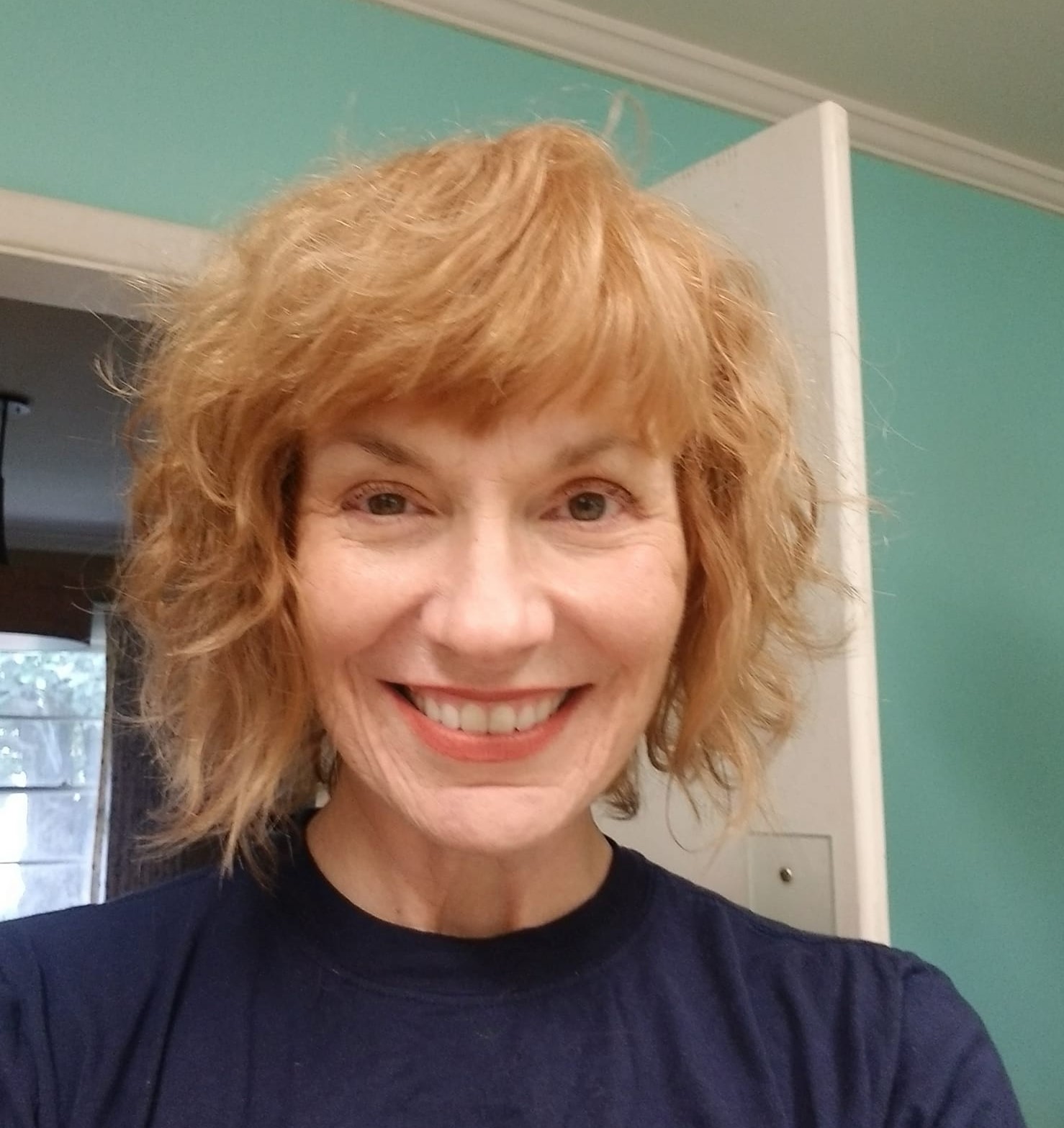 I have been married to my husband for 22 years, and we have two boys who are almost grown. Outside of work, I enjoy reading historical fiction and current novels, running, and cooking. I have worked in banking, financial education, and in the nonprofit sector. What my roles at these jobs have in common is the combination of analyzing information and making it understandable to people who might not have a large 'money vocabulary.' I was able to be in a helping role but still work with numbers. When we first married, I asked our tax preparer so many challenging questions that he said I should do his job, so I got to work learning the ropes, and I've never looked back. After 15 years of it, I can clearly say that I am doing the work I was meant to do.
I can certainly prepare your tax returns, have you sign them, and be done if that is what you prefer, but my job is so much more fulfilling if I can help you manage your tax position well enough that you can achieve some of your goals. Once again, it's a helping role combined with numbers and analysis. It is truly my passion, and I'm here to help.